Feeling like your in a style rut? This is an ideal package.
Have a special occassion you need to look next level ahhhmazzzing? This is an ideal package
Corporate function, presentation or zoom meeting you need to NAIL? This is an ideal package.
Exploding wardrobe with nothing to wear? This is an ideal package.
Mother of the Bride and need to look ridiculously good? This is an ideal package.
First date and want to leave him... well... mmm.. hooked! This is an ideal package.
This is ideal for busy women who have regular events and just want to look incredible but simply don't have the time to cover it.
I CAN HELP YOU...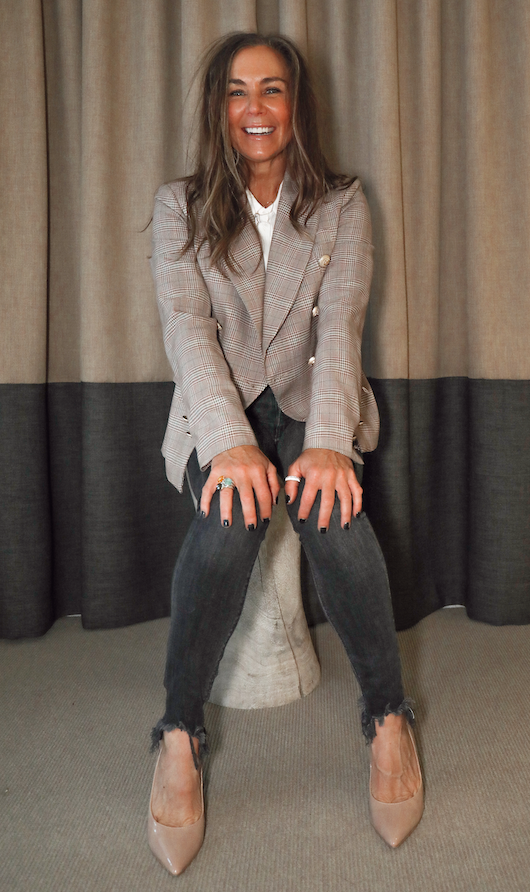 You know, truthfully there is a part in fashion that sometimes feel cringy for me to tell you how much it is apart of me… but I honesty have dressed women for 30 years. I know what they need. Let me cover this for you.
I believe every woman has the right to look and feel incredible. However fashion can be overwhelming, confronting there are so many choices. Let me cut through this for you and pull it all together so you can do you whilst looking HOT, CHIC, COOL & FAB
Oh.... and we kind of have fun.
GIVE ME 3 HOURS OF YOUR PRECIOUS TIME, AND I'LL HAVE YOU SORTED!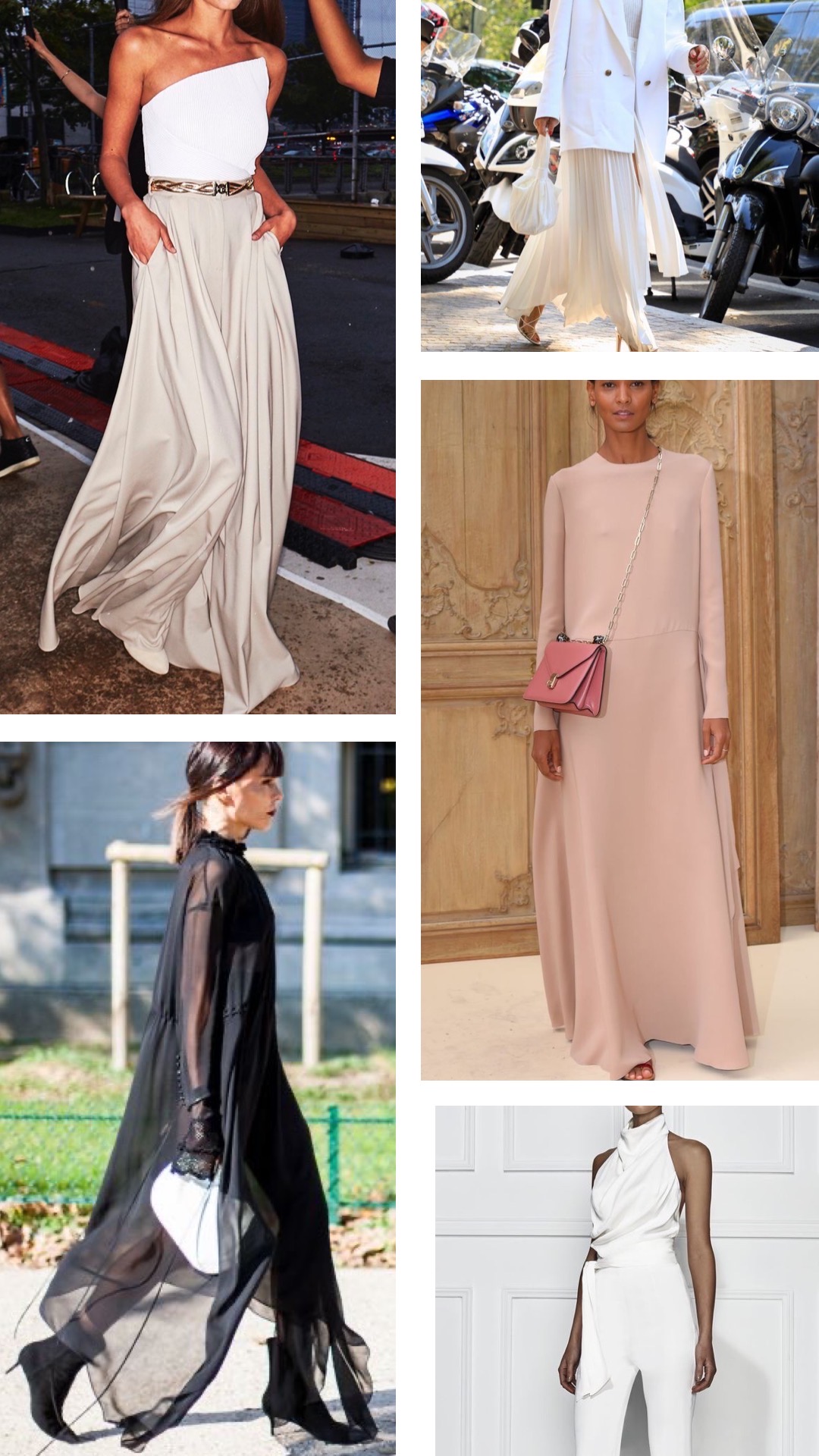 SPECIAL EVENT COMING UP? WE HAVE YOU SORTED
"Style is something each of us already has, all we need to do is find it. Sometimes you just have to ask for help and get it covered" Diane Von Furstenberg
WORK GIG? ZOOM CHIC? OFFICE TO BAR? TOO BUSY TO THINK ABOUT IT? WE HAVE YOU COVERED.
"In difficult times, fashion is always a great escape" Elsa Schiaparelli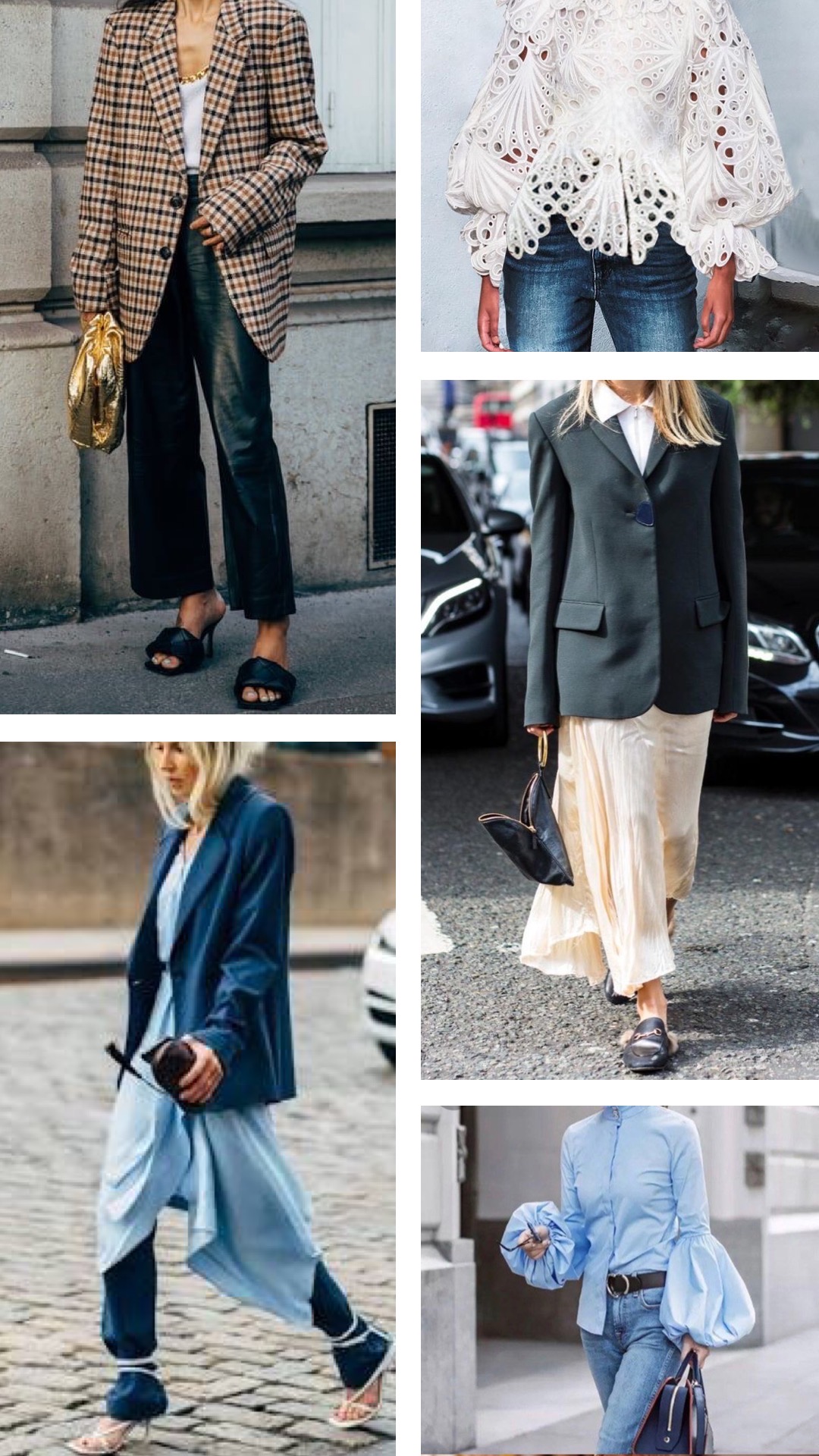 WANT TO RE CREATE SOME BANGING OUTFITS OUT OF YOUR EXPLODING WARDROBE, BUT DON'T KNOW HOW TO START? WE GOT YOU.
"Anyone can get dressed up and glamorous, but it is how people dress in their days of that are the most intriguing" Alexander Wang