Don't have time to shop? This is an ideal package.
Shopping feels overwhelming, waist of time and you only end up impulse buying sh*t? This is an ideal package.
Need a top up pronto? This is an ideal package.
New job & want to look on point? This is an ideal package.
Just done a One-On-One Styling Session and have gaps in your wardrobe? This is an ideal package.
LET ME HELP YOU...
How it works:
There are always inevitably gaps in your wardrobe (generally established and followed on from One-On-One Styling Sessions). We shop for the gaps.
No problems if you don't chose One-On-One Package. We can still get you so sorted. We establish your lifestyle, gaps, do a digital analysis. We fill the gaps on your needs.
"Are we limiting our success by not mastering the art of delegation? It's simply a matter of preparation meeting opportunity." Oprah Winfrey
TOTAL COST $449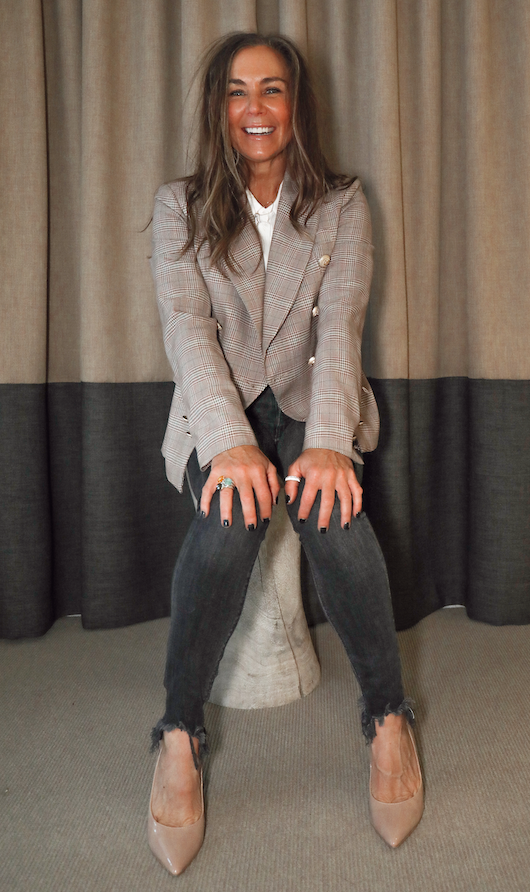 I'm Lucy MacGill
I've done way to much of this fashion STUFF over the years. Can I please share it with you. Truthfully... "I have a burning desire and passion to help women become effortlessly chic, fashionably confident, yet simple and sophisticated versions of themselves.
Fashion and shopping can be overwhelming, confronting there are so many choices. Let me cut through this for you and pull it all together so you can do you whilst looking seriously AMAZING!
I promise.... you won't beleive it. It's all I do & what I do.
Oh... and we have fun!
GIVE ME 2-3 HOURS OF YOUR PRECIOUS TIME, AND I'LL HAVE YOU SORTED!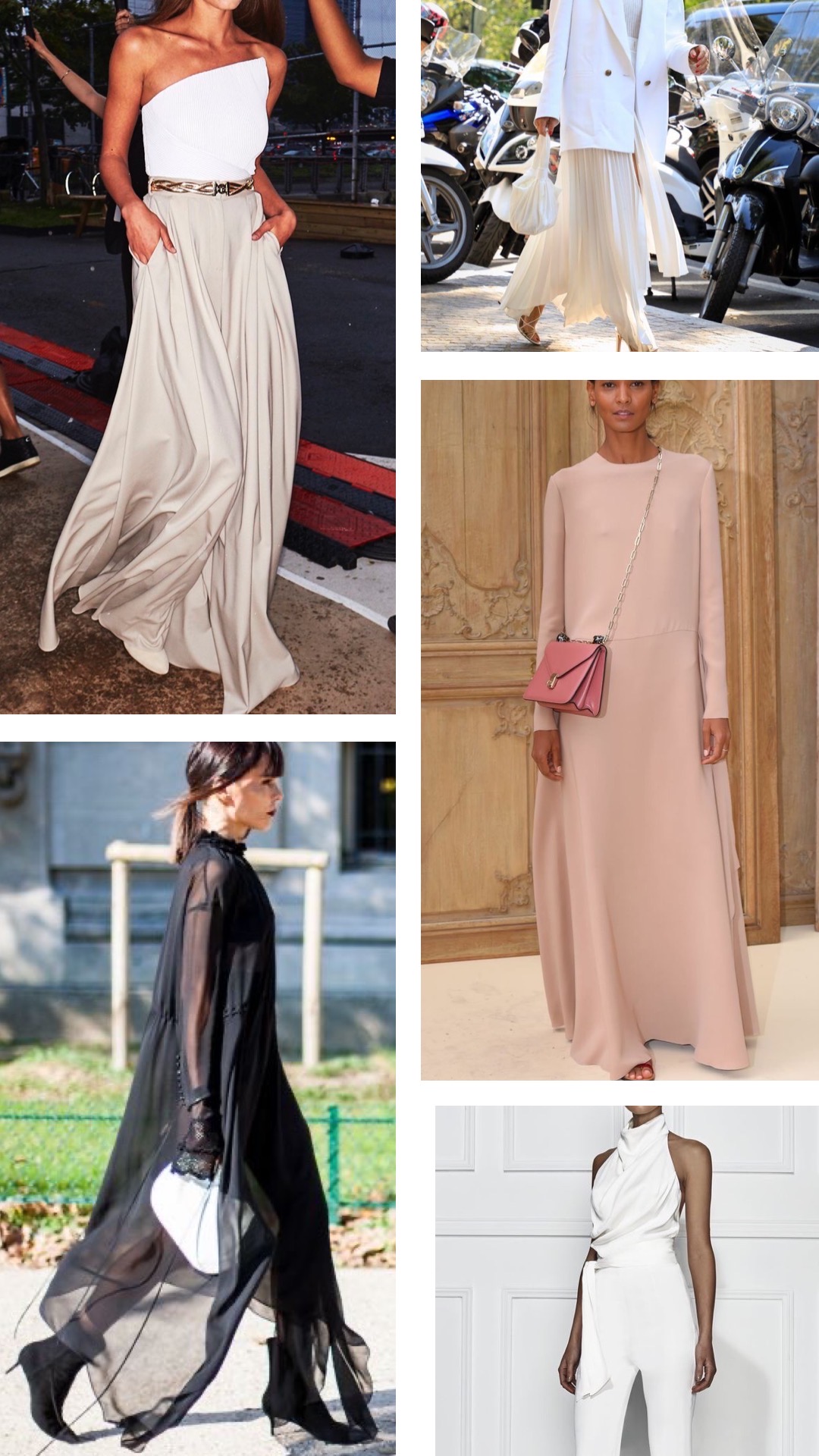 SPECIAL EVENT COMING UP? WE HAVE YOU SORTED.
"Style is something each of us already has, all we need to do is find it. Sometimes you just have to ask for help and get it covered" Diane Von Furstenberg
WORK GIG? ZOOM CHIC? OFFICE TO BAR? TOO BUSY TO THINK ABOUT IT? WE HAVE YOU COVERED.
"In difficult times, fashion is always a great escape" Elsa Schiaparelli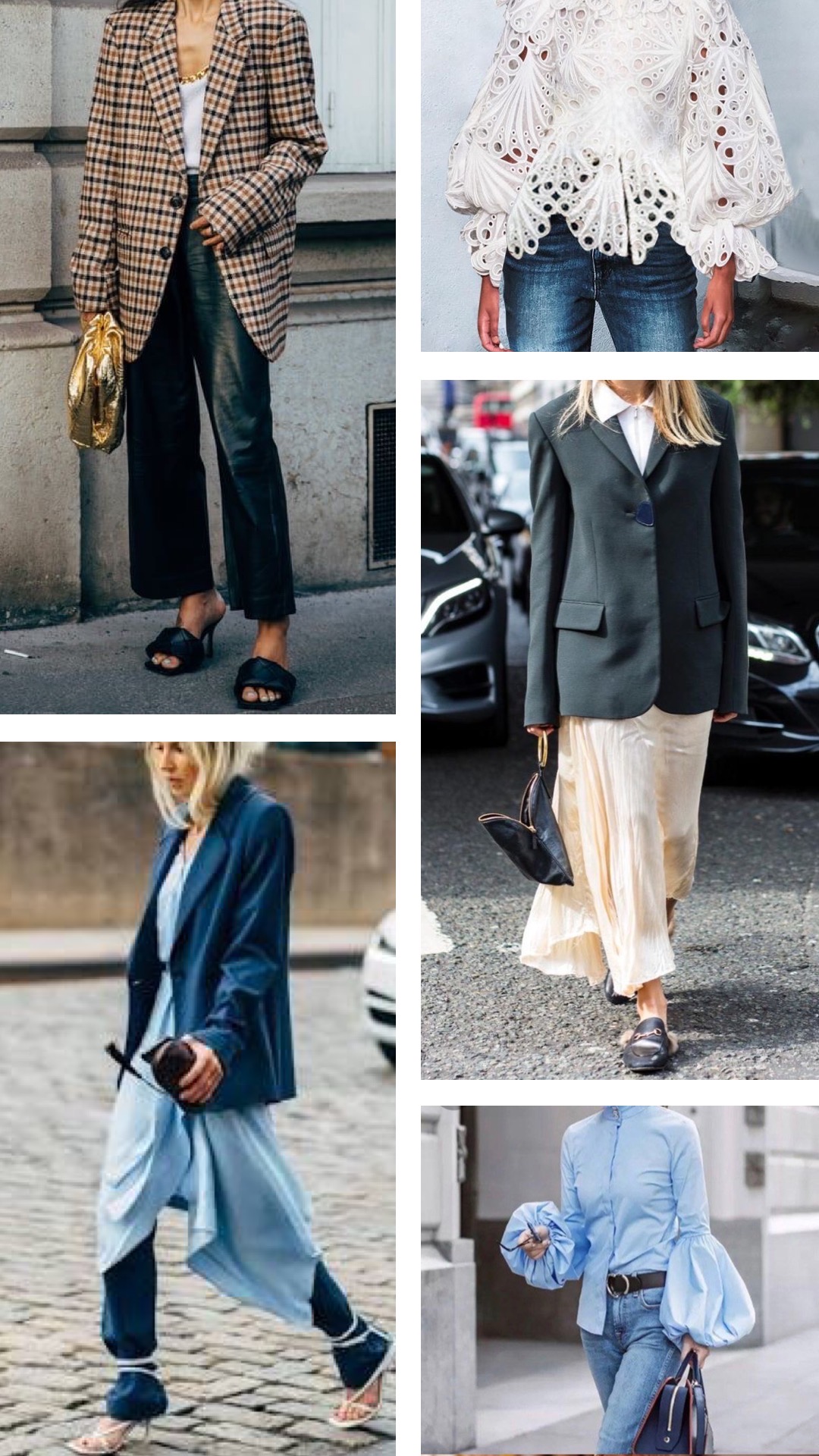 WANT TO RE CREATE SOME BANGING OUTFITS OUT OF YOUR EXPLODING WARDROBE, BUT DON'T KNOW HOW TO START? WE GOT YOU.
"Anyone can get dressed up and glamorous, but it is how people dress in their days of that are the most intriguing" Alexander Wang