The "WORKS BABY" INCLUSIVE PACKAGE: Wardrobe Makeover | Personal Styling | Personal Shopping
Do you stand in front of your exploding wardrobe with nothing to wear?
Does the clutter in your wardrobe, make you simply feel cluttered mentally? With no time to get in there to sort it all out?
You might need the works baby!
I CAN HELP YOU.
"Love the way you look all the time".
This is the PLATINUM package. Designed for the busy woman!
How it works:
1. Meeting with Lucy to analyse what's been worn and what isn't.
Clear out any items not been worn in two years.
Analyse what is being worn and what isn't. Work out what to: consign | donate | re-tailor.
THEN YOU GO RELAX. A mini-team will re-organise your closet. We purchase all necessary organisational tools. We help consign or donate your rejections.
2. You come back to a de-cluttered wardrobe where we commence our styling session. The styling session then involves the same process as the One-on-One Styling service.
Working your existing wardrobe to establish, refresh and pull together some hot new looks and outfits
We journal and photograph as we go.
You will leave with approx. 30 new looks, a concise shopping list with digital / links to the gaps.
There will inevitably be gaps in your wardrobe. I will educate you on filling the missing links to your new found wardrobe.
3.  A digital and in-store shop, as per the Personal Shopping Service.
You will feel incredible every day.
You will have outfit choices you never believed possible.
LET ME HELP YOU
"In an organised space, anything is possible. We believe the wardrobe you have can affect you with reflection of you. We can simplify re-organise your wardrobe, re style and bring back to life." Lucy MacGill
TOTAL COST $998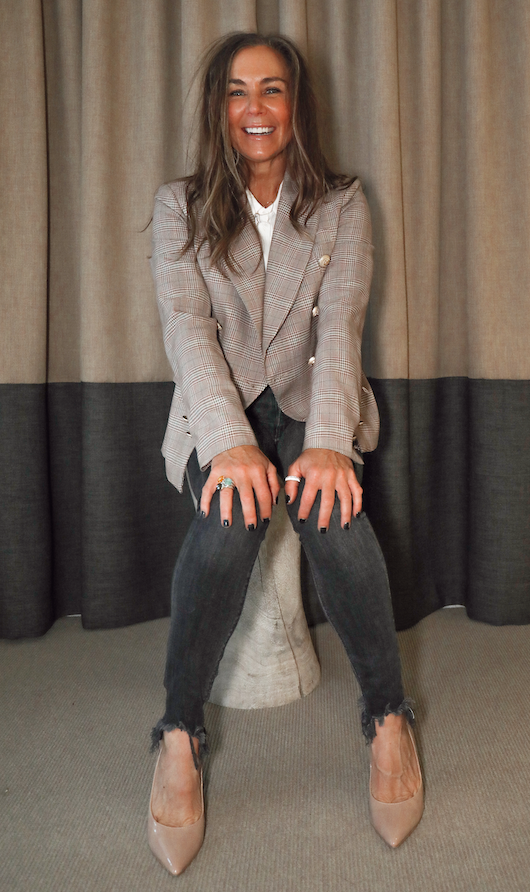 I'm Lucy MacGill
Are you time poor yet need to look spot on for your event, function, presentation. The thought of it is almost overwhelming.
I CAN HELP YOU!
You know, truthfully there is a part in fashion that sometimes feel cringy for me to tell you how much it is apart of me… but I honesty have dressed women for 30 years. I know what they need. Let me cover this for you.
I believe every woman has the right to look and feel incredible. However fashion can be overwhelming, confronting there are so many choices. Let me cut through this for you and pull it all together so you can do you whilst looking HOT, CHIC, COOL & FAB
Oh.... and we kind of have fun.
GIVE ME 3 HOURS OF YOUR PRECIOUS TIME, AND I'LL HAVE YOU SORTED!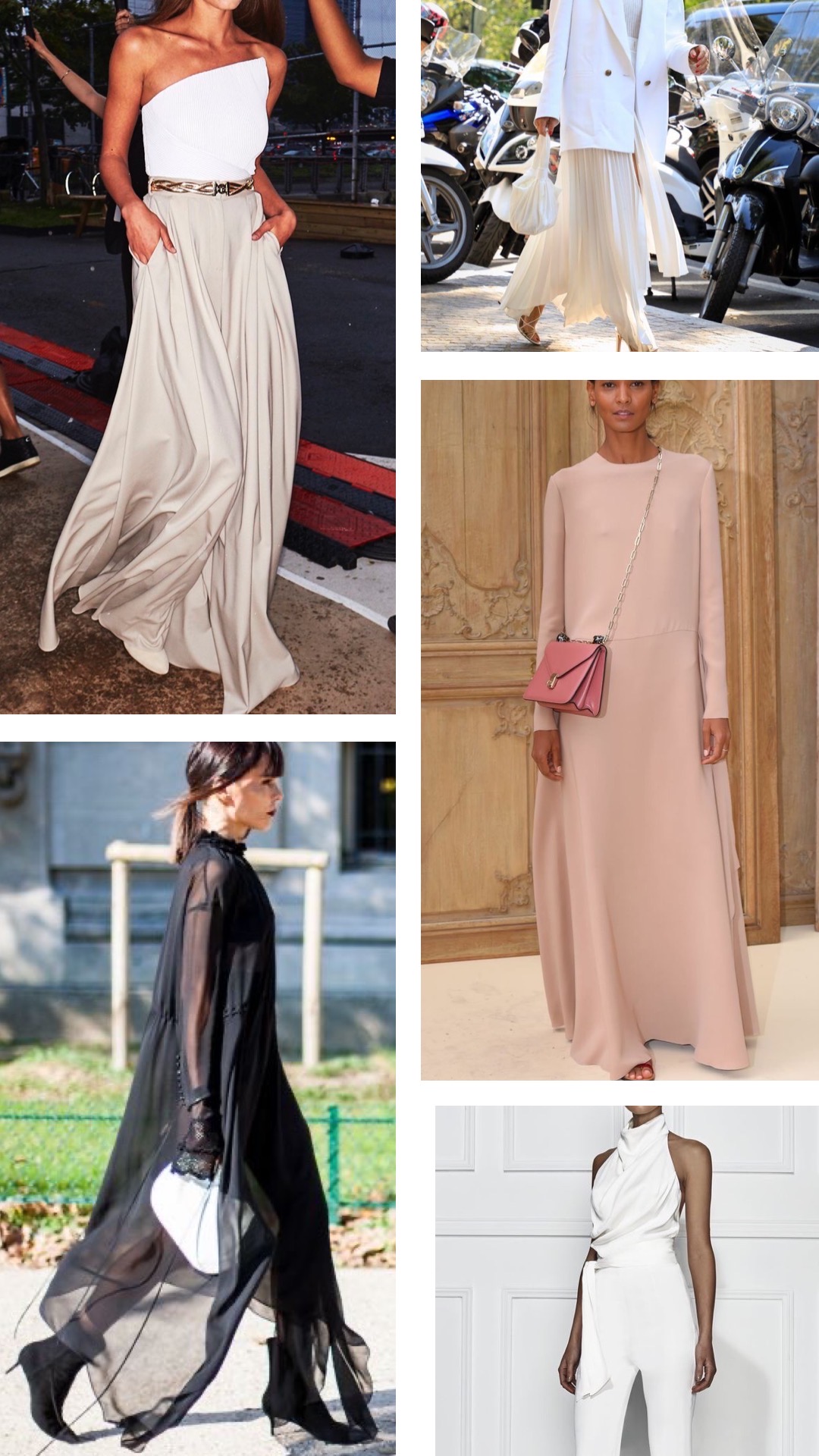 SPECIAL EVENT COMING UP? WE HAVE YOU SORTED.
"Style is something each of us already has, all we need to do is find it. Sometimes you just have to ask for help and get it covered" Diane Von Furstenberg
WORK GIG? ZOOM CHIC? OFFICE TO BAR? TOO BUSY TO THINK ABOUT IT? WE HAVE YOU COVERED.
"In difficult times, fashion is always a great escape" Elsa Schiaparelli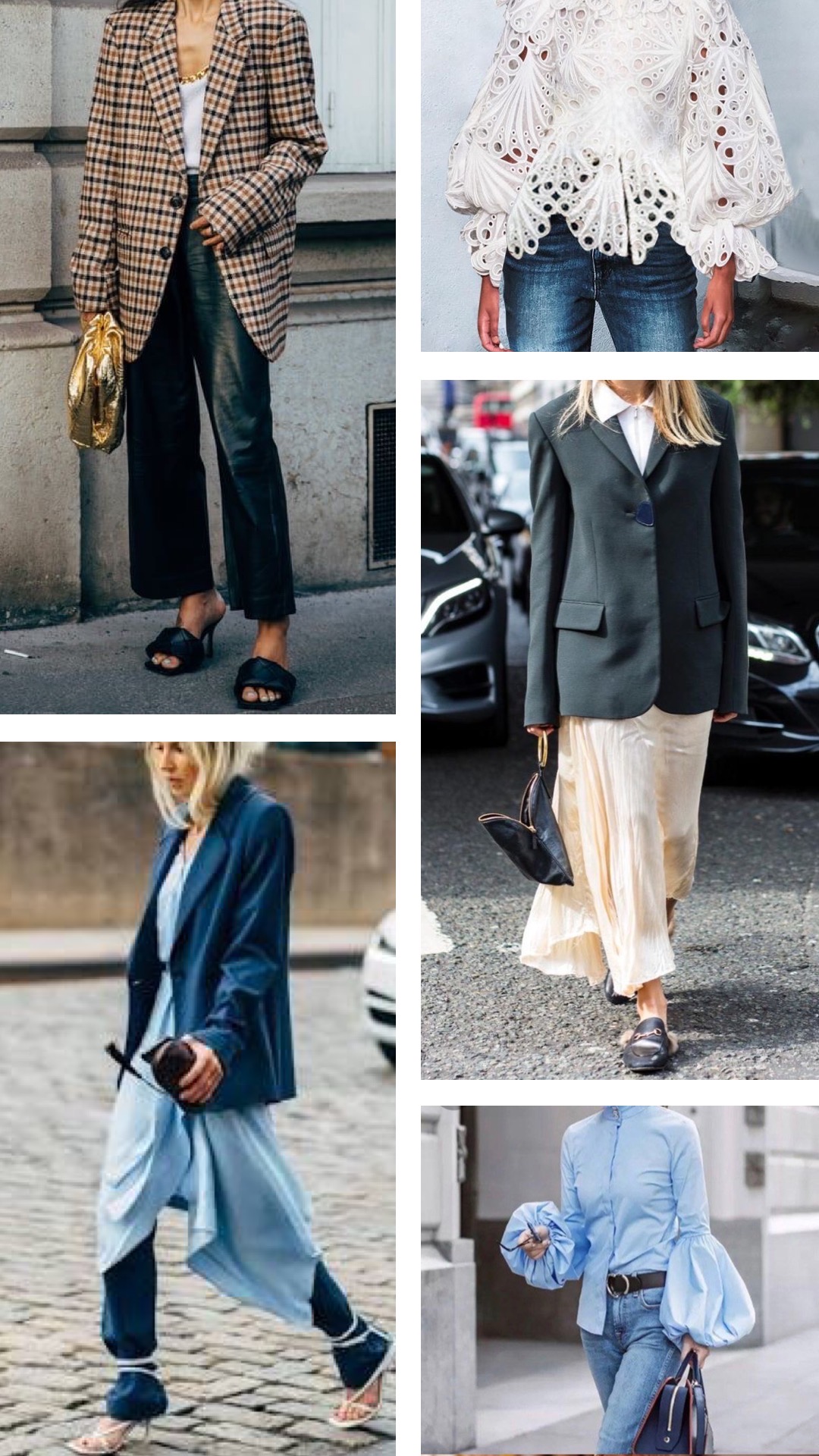 WANT TO RE CREATE SOME BANGING OUTFITS OUT OF YOUR EXPLODING WARDROBE, BUT DON'T KNOW HOW TO START? WE GOT YOU.
"Anyone can get dressed up and glamorous, but it is how people dress in their days of that are the most intriguing" Alexander Wang